Our Focus
We're here to help you navigate and stay focused on what matters most to you.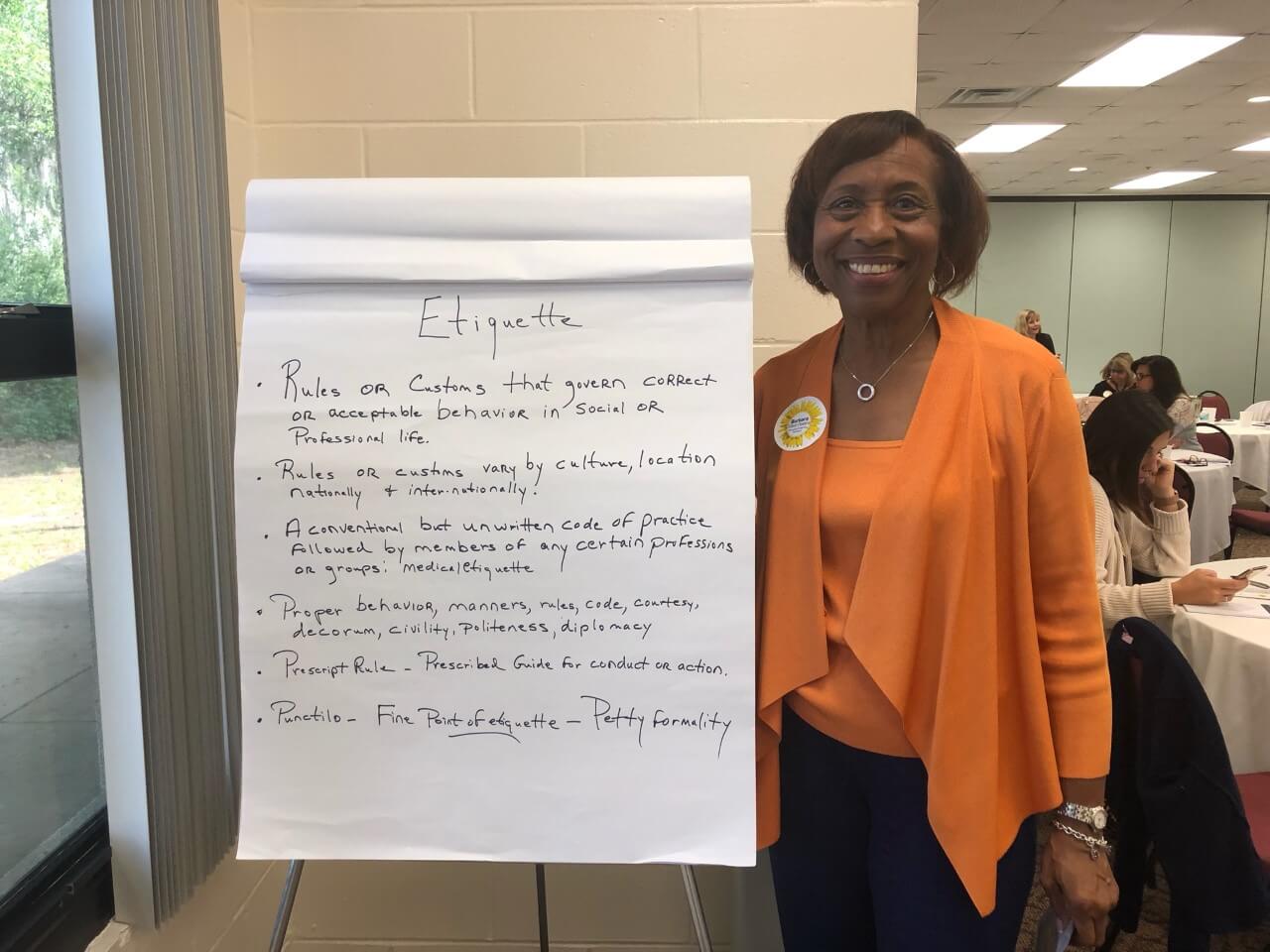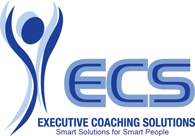 Our Theme – Our Passion – Our Beliefs
In an era of rapid technological change, the ability for leaders to be intricately engaged with colleagues, customers, clients, and associates is not optional.
Note the term "intricately engaged", from our perspective it means, connecting with your associates in a way that demonstrates that you not only see them, but you respect their contributions, talents and desire to grow even more so that they too can become the future's great leaders and contributors.
Executive Coaching Solutions (ECS) is built on the belief that leaders build great organizations when they understand what it takes to build and rebuild on the skills that got them to where they are. In addition, they recognize the intangible value that selected associates bring. At ECS, our goal is to assist our clients in achieving their goals, moving away from their distractions and finally, getting on the train designed for long range sustained success.
Coaching is not just for athletes. In sports, organizations and coaches look for the best talent, not to train on the basics, but to build, expand and elevate the skills that got them to where they are to the next level…and then the next level and so on. The same applies in business, non-profits and corporations. Contact us at [email protected]. We are ready and willing to position you for the "star" level.
Do you have any inquiries or questions?