A Stunning, Compassionate,
Awe-Inspiring, World-Class Coach
Essential Communications Tools
Aspire to be Great!
Executive Coaching Solutions 
Executive Coaching Solutions
Provides Business and Professional coaching to clients who are ready to explore new and emerging corridors to both personal and team success.
Services Provided
Clients Include:
• Non-Profits
• Corporations
• Small Businesses
• Business Owners
• Supervisors
• Managers
• Attorneys
Barbara Tolliver-Haskins 
Award wining executive Coach
Founder of Executive Coaching Solutions A Stunning, Awe-Inspiring, Compassionate, Strategic, World-Class Coach
As an accomplished organizational leader and prior successful executive for State Farm Insurance Companies, Barbara Tolliver-Haskins, was consistently recognized for her influence and sustained impact relative to the mentoring, training and development of aspiring leaders on a national basis. Her emphasis did not stop with leadership. Her passion and drive was intentionally directed to engage and include all individuals regardless of where they sat, or the positions they held.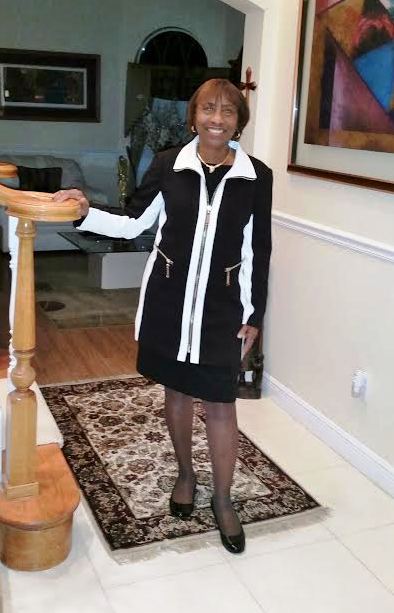 Companies & People I've Worked With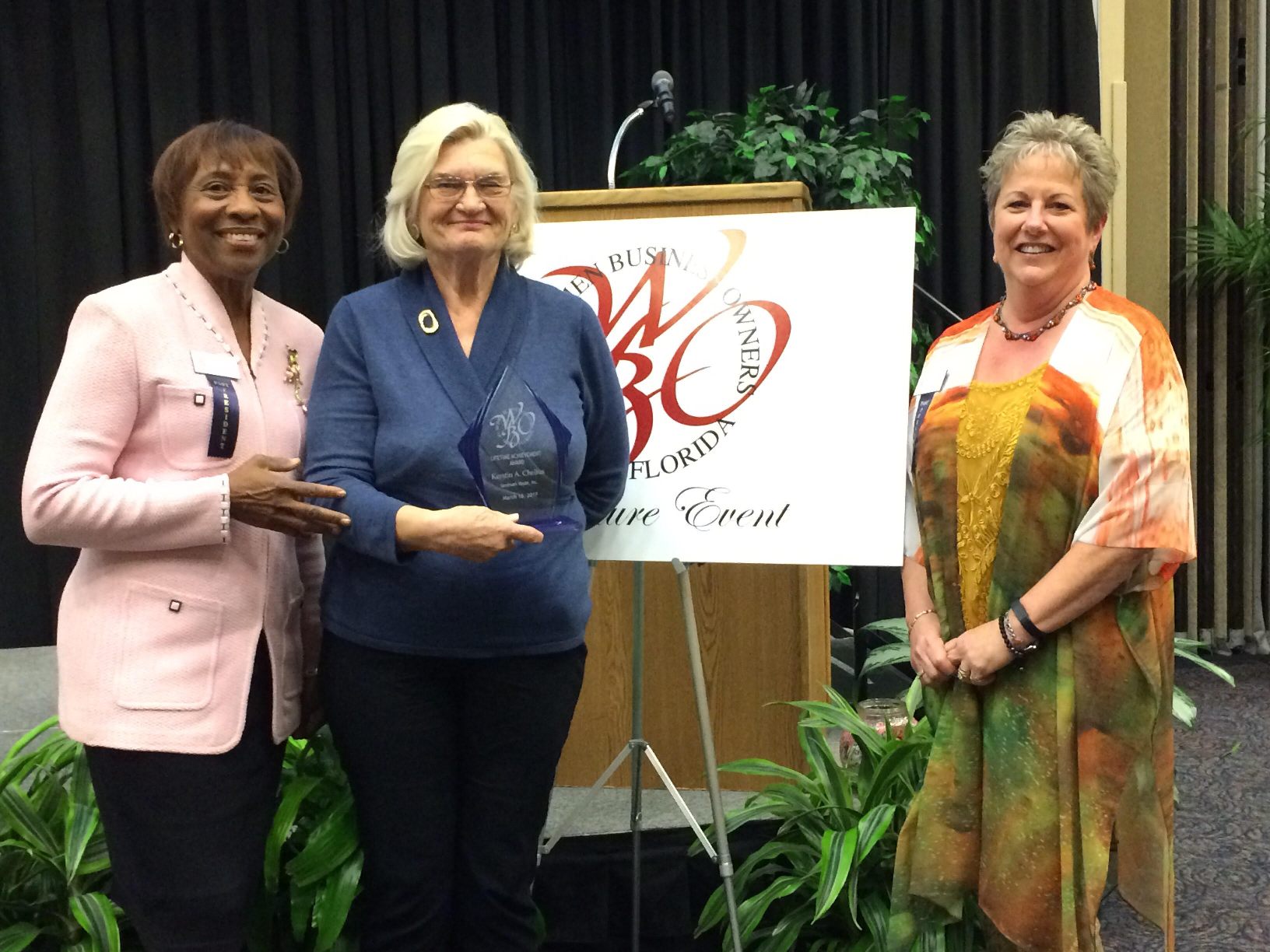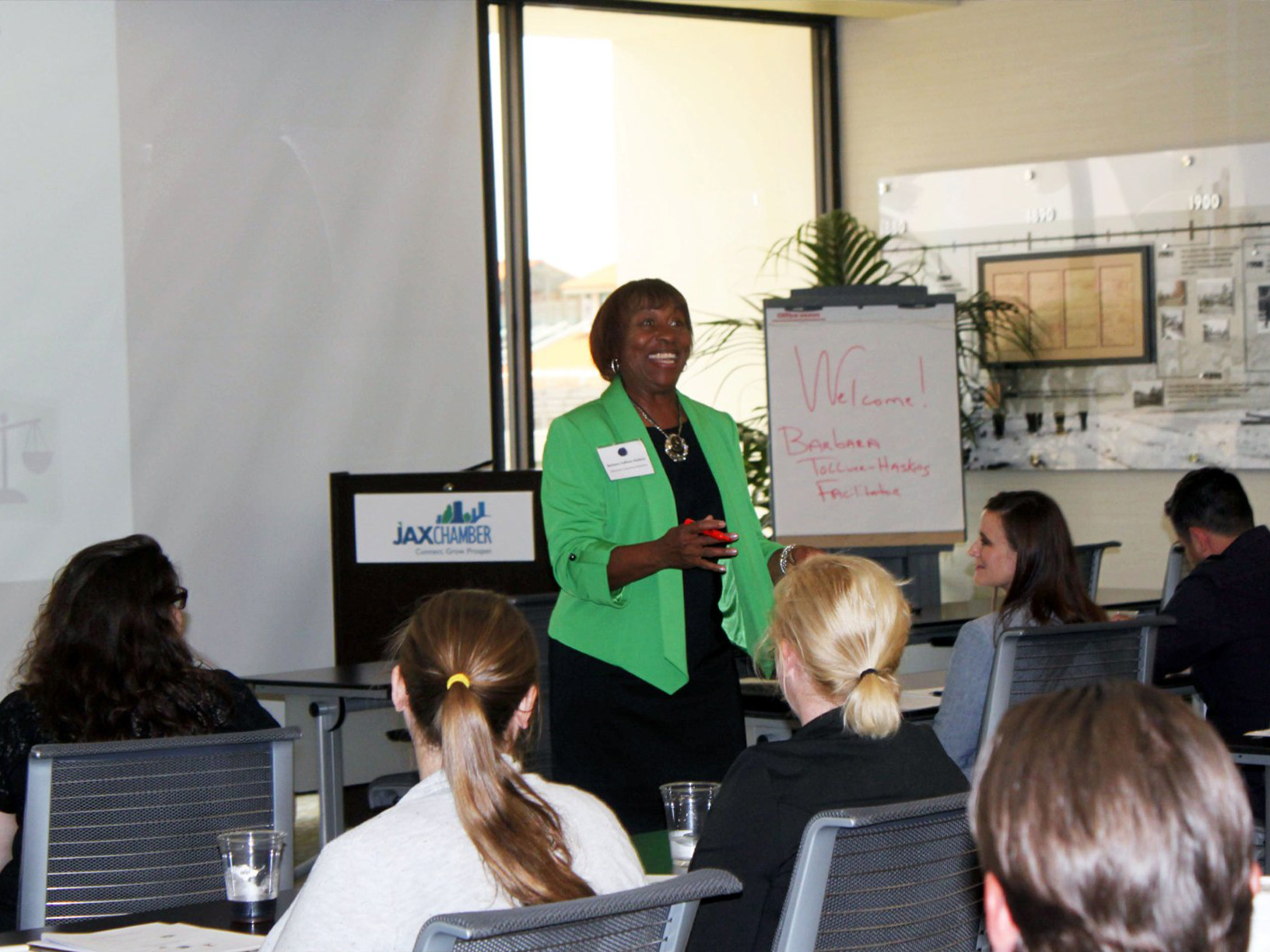 "Strongly recommend Barbara to any manager or executive who wants to increase their performance in a trusting environment."
ECS is the best investment I could have made as it relates to my business. The coaching process was exceptional, convenient ad substantive. If you don't have ECS, you are truly not maximizing your business potential.
I had a 32% increase in fee income in 2007 and a 46% increase in net income. I attribute this to my great coach and friend Barbara Tolliver-Haskins who helped me set goals, make a marketing plan and be accountable for my own success.
Business News & Resources
Do you have any inquiries or questions?