About Barbara
rising from ordinary to extraordinary 
Individualized attention with an emphasis on focus, talent and self-empowered motivation is a sure way to support and sustain new opportunities with yet undiscovered pathways to success.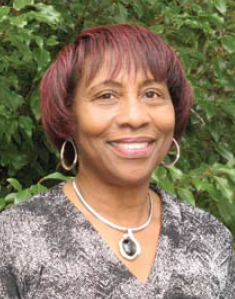 Barbara – My Story
As an accomplished organizational leader and prior successful executive for State Farm Insurance Companies, Barbara Tolliver-Haskins, was consistently recognized for her influence and sustained impact relative to the mentoring, training and development of aspiring leaders on a national basis. Her emphasis did not stop with leadership. Her passion and drive was intentionally directed to engage and include all individuals regardless of where they sat, or the positions they held.
With over 25 years of corporate senior level leadership experience, Ms. Tolliver-Haskins founded Executive Coaching Solutions in her hometown of Jacksonville, Florida in 2004. Her passion has consistently been to build awareness of the inherent value that each individual brings to the organizations, non-profits and educational institutions. She emphasizes the exponential impact of the collective values of successful team dynamics and the incremental excellence that only comes, when associates feel respected, trusted and truly needed by those who lead them.
Ms. Tolliver-Haskins' leadership contributions have not gone unnoticed. She has been a featured speaker workshop facilitator and panelist in the business community, highlighting her passion for leadership, mentoring, emotional intelligence, strategic systems thinking and work life balance.
Of significance, is Ms. Tolliver-Haskins being the founding chair of the Board of Directors for the National African American Women's Leadership Institute in Greensboro, N. C. and Dallas Texas. She served in a leadership capacity for nine years. She was intricately involved in creating challenging leadership programs for High Performing women across the United States.
Ms. Tolliver-Haskins received her Bachelor of Business Administration Degree from the University of North Florida, Jacksonville, Florida. Her MBA was earned at Nova University, Fort Lauderdale, Florida. She holds several professional designations. She is also an ICF Credentialed Executive Coach coach, meeting current credentialing requirements.
"Barbara took my idea and helped me turn it into a profitable company in less than four months!"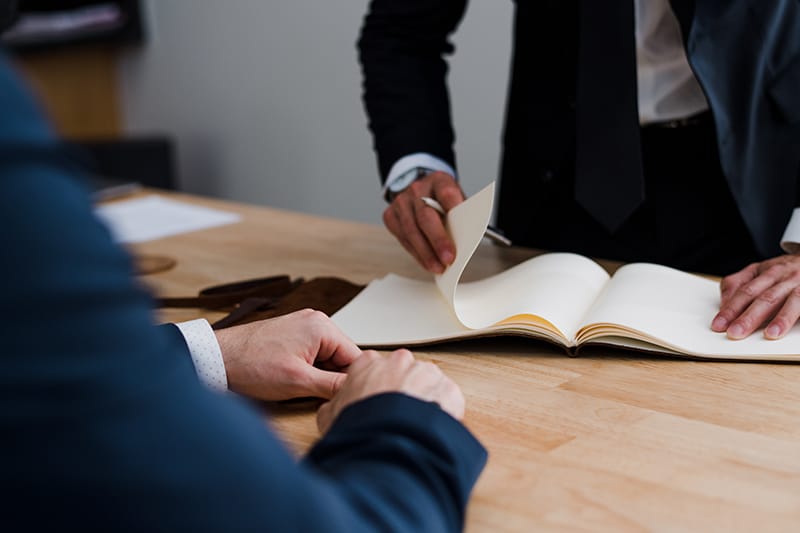 Why Work With Me?
Success requires intentional effort. Athletes look to their coaches to critique, encourage and remove both the tangible and intangible barriers that inhibit their success. Our clients deserve the same.
We partner with small business owners, corporations, non-profits, partnerships and individuals.
Customized assessments provided to start you on your way.
 Awards AND ACCOMPLISHMENTS
Ms. Tolliver-Haskins truly believes that the community is only as good as the citizens who serve: Notable community affiliations include:
Jacksonville Women Business Center-Facilitator Women's Executive Business Advisory Council
2009-2010 President Women Business Owners of North Florida
2014 Recipient-Economic Development Award-Women of Color Foundation
2015 President-Jacksonville Women's Network, Board of Directors
First Coast Coaches Association, Board of Directors
Women Business Owners of North Florida, Past President-Board of Directors-Governance
Committee; Significant Events Committee, Spring and Fall Retreat Committees
WBO Distinguished Member Award 2018-2019
Re-credentialed ICF Professional Certified Coach 2020-2023
Recommendations available upon request.
Books & Publications
Proin eget tortor risus. Cras ultricies ligula sed magna dictum porta. Vivamus suscipit tortor eget felis porttitor volutpat. Nulla porttitor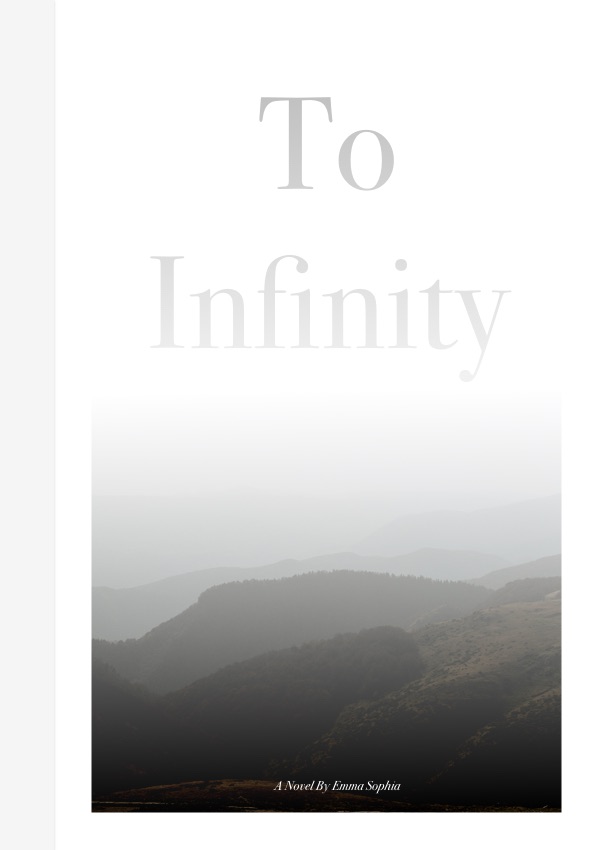 Business Coaching
To Infinity
Nulla porttitor accumsan tincidunt. Praesent sapien massa, convallis a pellentesque nec, egestas non nisi. Curabitur 
Networking
Say Cheese
Nulla porttitor accumsan tincidunt. Praesent sapien massa, convallis a pellentesque nec, egestas non nisi. Curabitur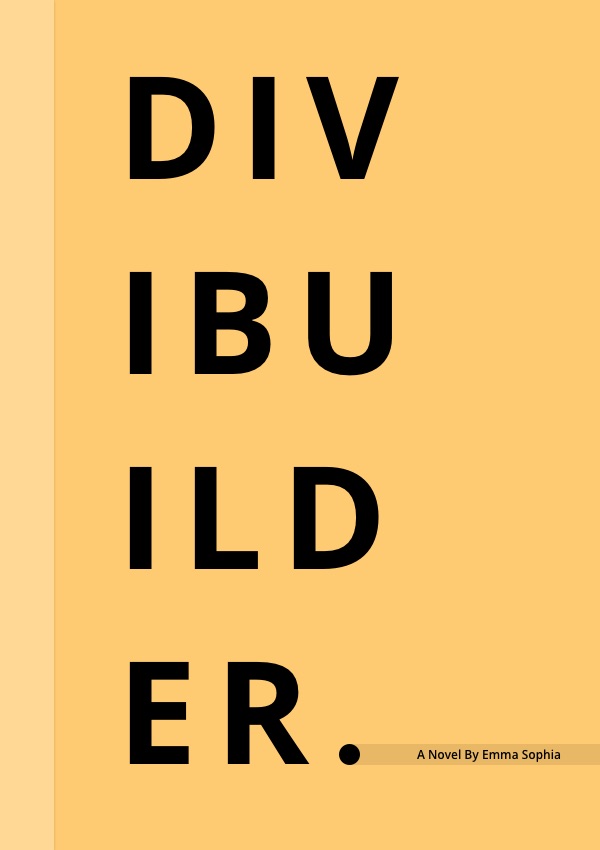 Starting a Business
DiviBuilder
Nulla porttitor accumsan tincidunt. Praesent sapien massa, convallis a pellentesque nec, egestas non nisi. Curabitur 
What I Can Do For Your Business
Essential Communications Tools
Do you have any inquiries or questions?