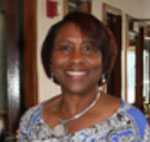 Barbara Tolliver-Haskins is available for speaking engagements. From motivational speeches for corporations to life-inspiring talks to civic groups, Barbara brings a wealth of ideas and experiences to your group. To book Barbara for your next event, call (904) 371-3024.
Barbara is one of the Top 10 one of ten recipients honored by the Women of Color Foundation on October 4, 2014. She was honored to receive recognition as an honoree for the Economic Development Category.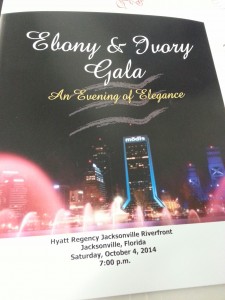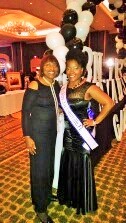 Barbara Tolliver-Haskins and Danielle Robinson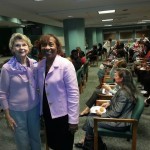 Barbara and Carolyn at the Woman-Up Conference at Jacksonville City Hall.
ASPIRE TO BE GREAT – WBO Retreat Weekend – Click here for the flyer
"The Quiet Side of Communication" – JaxChamber Foundation Women's Business Center, August, 2012. Read it here
"Bad Attitudes in the Work Place" – Jax Daily Record, December, 2011. Read it here.
Barbara Tolliver-Haskins is networking with Jacksonville Women's Network and Women's Business Owners of North Florida.
Barbara and Dr. Taryn Rose at Jacksonville Women's Network

Lucy Reep and Barbara at Jacksonville Women's Network

Barbara and friends at Women Business Owners of North Florida

Group photo with members of Women's Business Owners of North Florida

Barbara and friend networking

Barbara and Mary Fisher mentoring a young lady for Girls Rising for JA at
Jacksonville Women's Network

Workshop Facilitation Sessions